SliceMaker Image Compressor 1.0.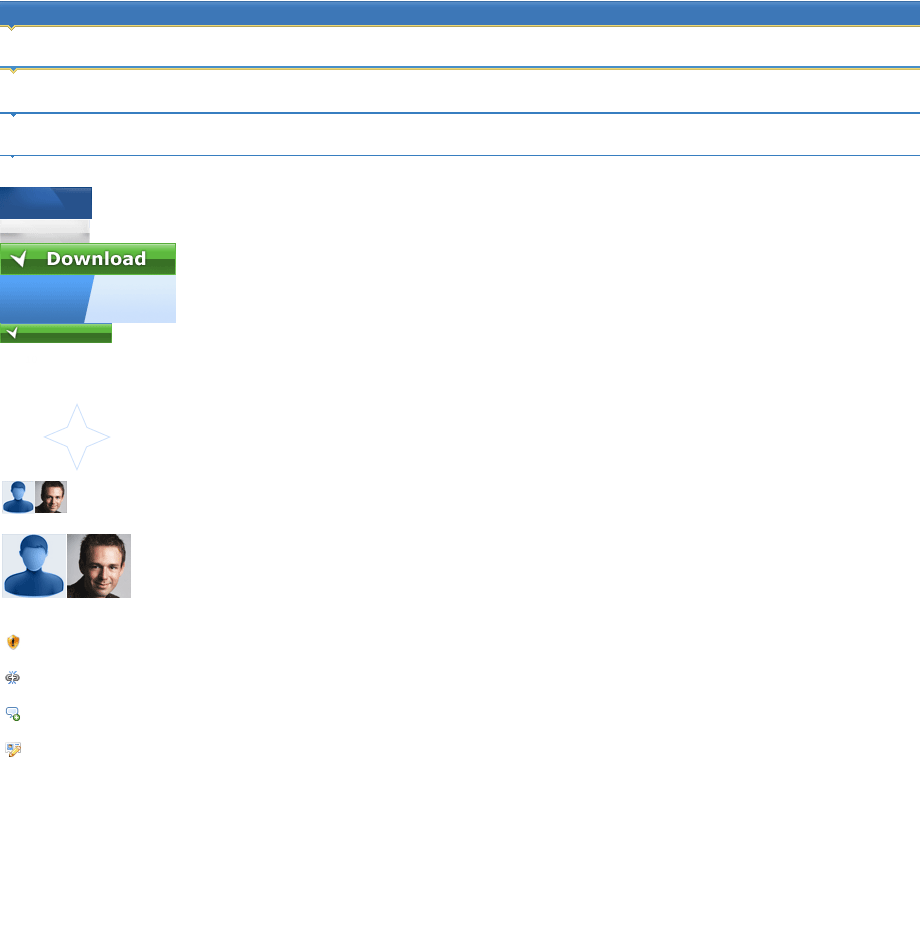 SliceMaker Image Compressor main window screenshot
Screenshot 2
Screenshot 3
Screenshot 4
Popular News
Top-notch real-time protection against viruses doesn't have to cost money, not if you go with the recently introduced Kaspersky Free antivirus solution. It may not come with a lot of bells and whistles, but it nicely covers all the basics and...
As someone who has been using Firefox day-to-day for a very – VERY – long time, I've grown to know a lot about Mozilla's web browser. As such, I thought it a good idea to share part of my knowledge with you and highlight 10 tips & tricks that I'm sure you'll find very useful.